Wilson Electronics Pro 710i Signal Booster
Wilson Electronics Pro 710i Signal Booster
Wilson Electronics Pro 710i Signal Booster 
EKHO COMM AUTHORIZED PARTNER & INSTALLER
Enhances cell coverage area up to 100,000 sq.ft.
25 dBm max uplink
25 dBm max downlink
Up to 90 dB Gain
Amplifier and power supply only
EKHO COMM is an authorized partner and installation manager for the first-ever, 5G-specific cellular amplifier, the Pro 710i is a highly anticipated addition to WilsonPro's lineup of next generation professional-grade cell signal amplification technology. 
The Pro 710i is engineered exclusively to enhance Band 71;* a 600MHz low-frequency spectrum of 5G, popularized by T-Mobile in its nationwide 5G rollout to over 1,200 cities and rural areas. It boasts a remarkable uplink- AND downlink-output power of up to 25 dBm. Whether installed as an add-on to an existing WilsonPro system (in need of added 5G network support) or used as a standalone amplifier, Pro 710i delivers up to 100,000 sq. ft.** of enhanced 5G signal coverage.
Made for 5G – This customizable cellular signal repeater solution supports the latest in 5G technology.  The Pro 710i is WilsonPro's first 5G specific industrial class cellular amplifier. It's engineered exclusively for use with Band 71; a 600 MHz low frequency 5G spectrum.
NOTE: The Pro 710i also boosts 4G LTE spectrum bands within the 600 MHz range. Its modern, intuitive design allows for easier antenna connection and wall-mount installation; along with a color LCD screen for control and troubleshooting. Available only with 50 Ohm "N" connectors.
*Requires approval by applicable Band 71 carrier.
 **Depending on outside signal conditions.
How it Works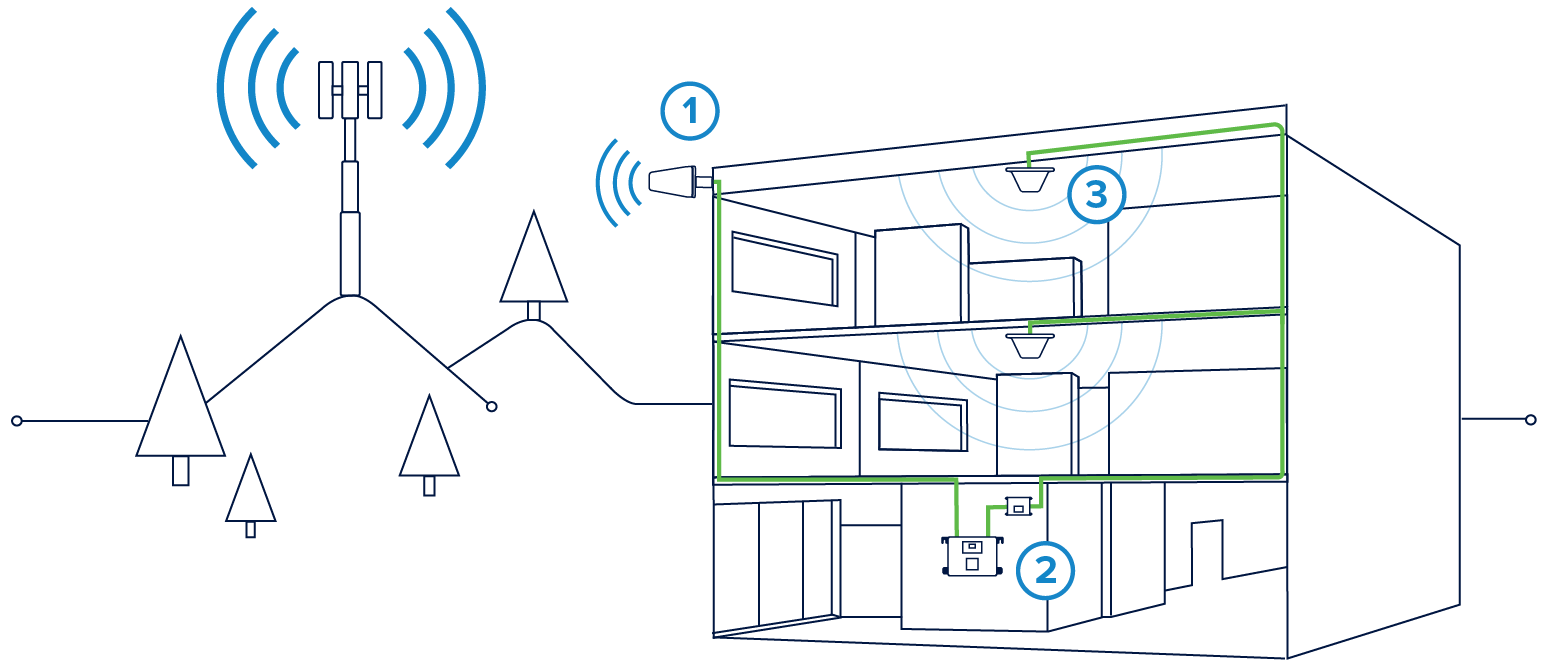 1 - The powerful antenna receives cellular signal and delivers it to the booster.
2 - The booster amplifies the signal and serves as a relay between the cellular modem and the cell tower.
3 - The cellular modem performs more efficiently as it feeds data to the booster and stays connected to the network.Key Features 
Compatible with Band 71, the low frequency 5G spectrum popularized by T-Mobile (approval by applicable Band 71 carrier is required for operation of Pro 710i)
+25 dBm maximum uplink power, +25 dBm maximum downlink power, 90 dB max gain
Delivers up to 100,000 sq. ft. of enhanced 5G coverage for Band 71 (as well as 4G LTE spectrum bands within the 600MHz frequency range)
Color LCD display for easy antenna setup, assessing performance, and troubleshooting
Available only with 50 Ohm "N" connectors (for antenna compatibility, please refer to the Pro 710i Installation Guide for details)
Kit Includes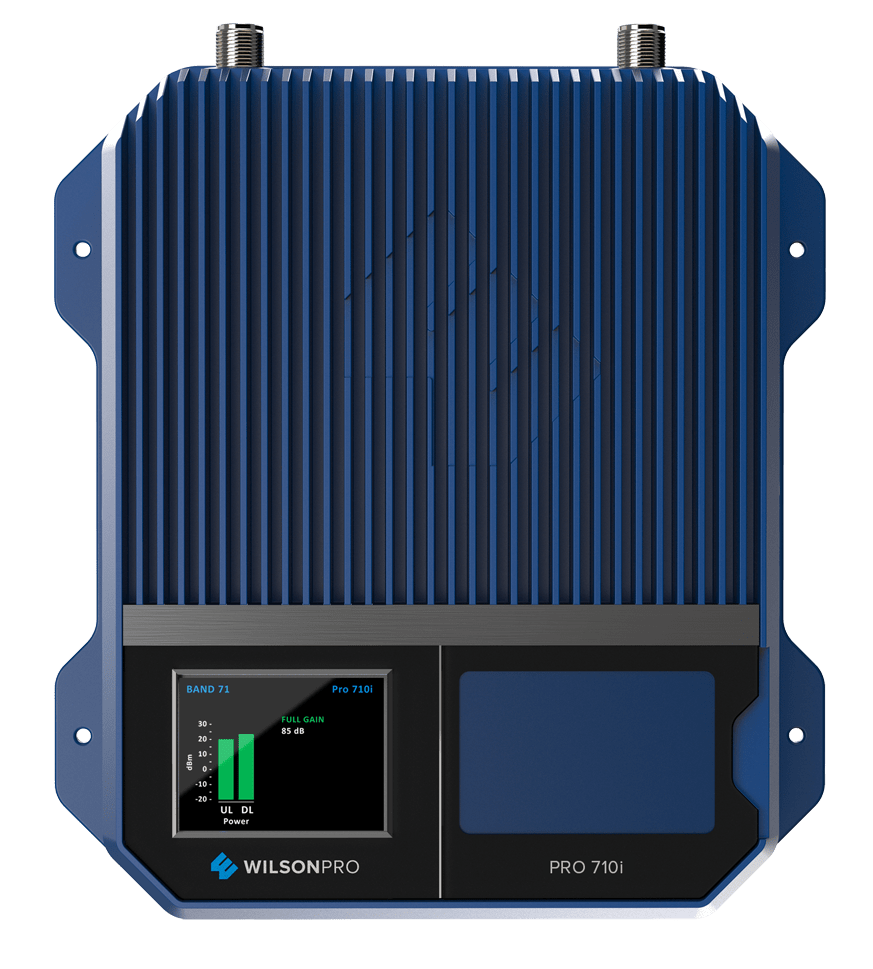 Booster |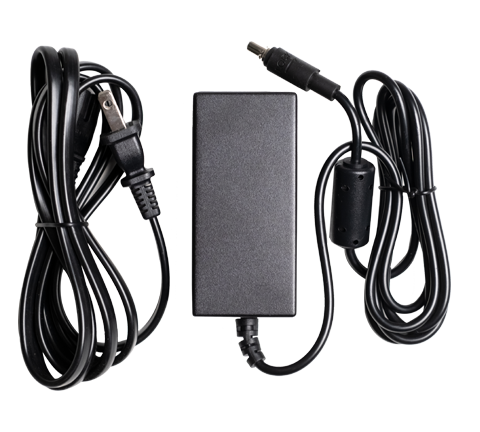 AC/DC 12V/3A Power Supply SpecsConnectors | N-Female
Dimensions | 9 x 10 x 2 in
Frequency | Band 71 600 MHz 
Impedance | 50 Ohm
Max Gain | 90 dB
Power | 110 - 240 V AC, 50 - 60 Hz, 30 W
Weight | 6.28 lbs  > 
Request a Demo