Boosting OFFICE SPACE, SCHOOL DISTRICTS, UNIVERSITIES, GOVERNMENT and more.
Enterprise Wide Solutions
We are a full service signal boosting company for all your workplace needs - - the solution by which you enhance and deliver the cell signal your employees need for productivity and engagement.

Improve cell signal coverage in hospitals, warehouses, shopping centers, and more. Our experienced installers will create a custom solution to improve talk, text, and data for everyone in your building.
Mobile phones are quickly replacing desktop landlines in the workforce, and with this as your employee's primary communication device - don't take a risk, get a boost with EKHO Comm.
In an emergency, signal loss or delay could be a matter of life or death. Secure your signal with EKHO Comm.
Only authorized users of the organization can access this type of Private LTE network, designed and monitored with EKHO Comm.
See Enterprise Solutions in Action
10,000-100,000+ sq ft
Servicing Healthcare Facilities, Public Safety, Real Estate/Property Management, Government, Manufacturing/Warehouse, Education
Vehicles classes (1-8)
GPS Devices/Apps, Handheld POS/POP, Vehicle Monitoring
Internet of Things
POS Systems, LAN Solutions, ATM/Kiosks, EV Charging Stations
University of Utah: Site Survey & Installation
A Smartphone is the primary communication device used in emergency situations
With EKHO Comm, cell phone and radio signals can be boosted across your entire enterprise, offering increased safety, security and productivity.
We know mobile device users will greatly benefit from our cellular DAS, providing a superior experience when accessing the network. EKHO COMM Enterprise solutions provide seamless connectivity to meet the high demand for voice and data. We offer indoor wireless tailored to your needs. Our experts will work with you to develop a customized solution based on your site's conditions and building management requirements. We will stay involved throughout permitting, construction and installation of your system.
We offer the following indoor wireless turn-key services.
Project scope – we create scopes of work and project specifications

Client representation – we serve as the owner's representative and interact with other trades

Pre-installation benchmark testing – we test a building with industry calibrated equipment to gain an understanding of the signal strength, targeting only areas needing enhancement to keep costs to a minimum

System design – we use tools such as AutoCAD® and WilsonPro® to submit to carriers

Equipment procurement – all equipment is prepared and tested by our procurement center

Equipment installation – we have manufacturer trained, certified installation and commissioning technicians

Post-installation data collection and processing – we perform system validation to ensure the cellular DAS meets or exceeds the design requirements and customer expectations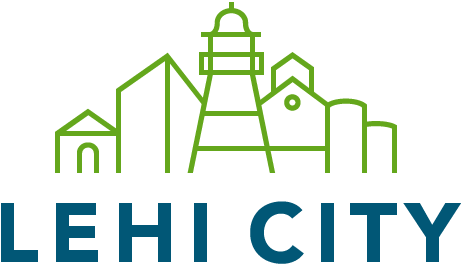 Joel Eves, Power Director
"After the excitement of moving into our new facility it quickly changed to disappointment when we realized how poor our cellular reception was. The Ekho team stepped in and developed a great solution that provided our organization the efficiency we require. It didn't stop there, Ekho continues to support our field crews and the reception problems they face while away from the shop."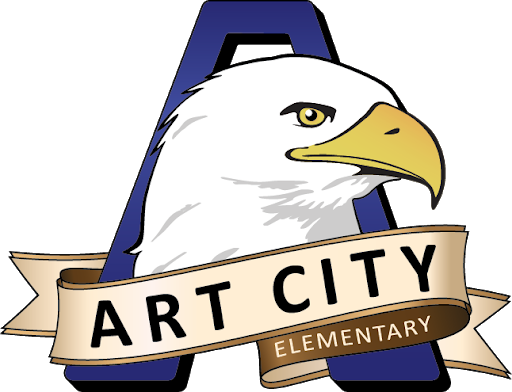 "The impact was huge. We are able to communicate very easily now. When a teacher needs something right away, they're now able to text the secretary or custodian for help without having the whole class hear the conversation via the PA system. The installation at my school went smoothly and was very easy. I found the Ekho Comm installers to be extremely professional, very kind, and they went out of their way to accommodate us. It was great!