Boosting OFFICE SPACE, SCHOOL DISTRICTS, UNIVERSITIES, CITY GOVERNMENT and more
EKHO COMM specializes in providing commercial solutions and implementation of cell signal amplifiers. Improve cell signal coverage in hospitals, warehouses, shopping centers, and more. Our experienced installers will create a custom solution to improve talk, text, and data for everyone in your building.
A Smartphone is the primary communication device used everywhere
With EKHO Comm, boost cell phone or radio signals to increase safety, security and productivity.
University of Utah: Site Survey & Installation
> watch the video
---
When you're out on the road, your cell phone will not always maintain a strong signal. Truck, SUV, RV and car signal boosters can strengthen your cell signal no matter where you are. Let EKHO Comm provide the best solutions for your fleet.
---
How does EKHO COMM help my home office?
The outside antenna communicates back and forth with nearby cell towers.

The signal booster amplifies any cell signals it receives from the outside antenna.

The inside antenna broadcasts these signals for use throughout your home or vehicle.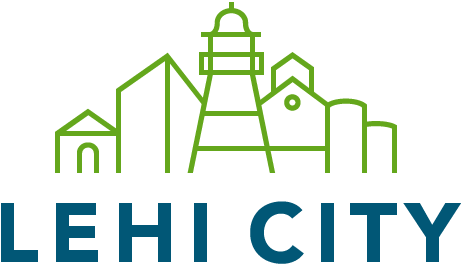 Joel Eves, Power Director
"After the excitement of moving into our new facility it quickly changed to disappointment when we realized how poor our cellular reception was. The Ekho team stepped in and developed a great solution that provided our organization the efficiency we require. It didn't stop there, Ekho continues to support our field crews and the reception problems they face while away from the shop."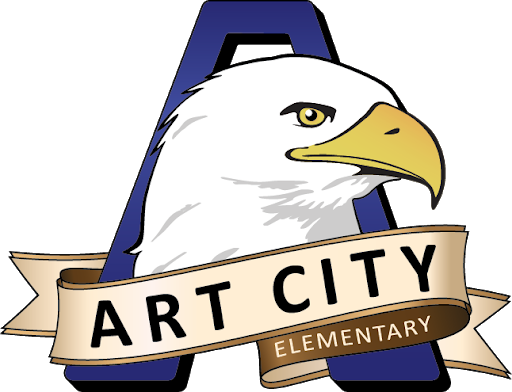 "The impact was huge. We are able to communicate very easily now. When a teacher needs something right away, they're now able to text the secretary or custodian for help without having the whole class hear the conversation via the PA system. The installation at my school went smoothly and was very easy. I found the Ekho Comm installers to be extremely professional, very kind, and they went out of their way to accommodate us. It was great!
Mobile phones are quickly replacing desktop landlines in the workforce, and with this as your employee's primary communication device - don't take a risk, get a boost with EKHO Comm.
In an emergency, signal loss or delay could be a matter of life or death. Secure your signal with EKHO Comm.
Only authorized users of the organization can access this type of Private LTE network, designed and monitored with EKHO Comm.